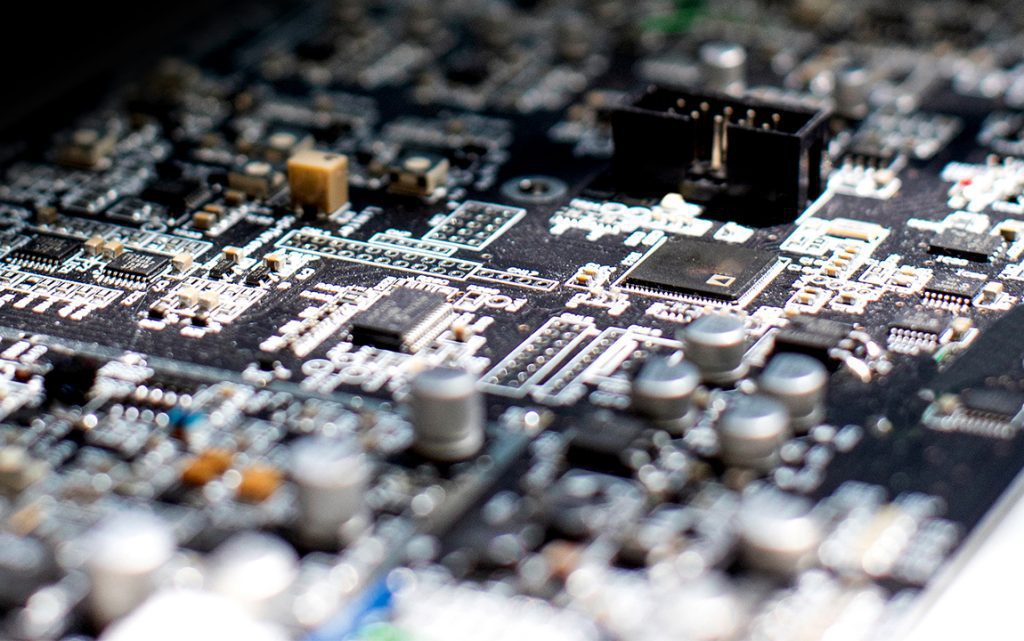 COSMIC™ is the new audio processor made by RFE. COSMIC™ uses DSP microprocessor in order to obtain a new level of audio quality.
DSP is a special microprocessor used in many different audio applications to execute complex algorithms. The DSP microprocessor allows the digital processing of the audio signal.
This hardware component will be included as a standard feature in our FM Transmitters, for audio signal acquisition and stereo signal generation (A/D and D/A acquisition and conversion). This means higher audio quality and less distortion.
Check out the full range of FM Broadcast Transmitters from RFE:
To find out more about COSMIC™ Audio Processor download the Technical Sheet and don't hesitate to contact us.